Skip to main content
In Memoriam – Glyn Salton-Cox
The English Department is devastated to announce the death over the New Year of our colleague Glyn Salton-Cox.  To his family, loved ones, and friends here, in his native Britain, and throughout the world, we offer our deepest and most heartfelt condolences.  Glyn was a brilliant scholar, a very popular teacher, and the kindest of colleagues.
The Department of English invites you to a commemoration of our colleague Glyn Salton-Cox on Friday, March 3d, 2023.
We will gather in the Faculty Club's Betty Elings Wells Pavilion at 3:00 pm and then move to the Terrace at 4:00 pm for a reception. Please let us know of any accessibility requests.
2023.02
Leah Norris
Graduate Student
Fax:

(805) 893-4622

Email:

leahnorris@ucsb.edu

Mailing Address:

English Department UC Santa Barbara Santa Barbara, CA 93106-3170
Leah Faye Norris is a PhD candidate at the University of California, Santa Barbara. She specializes in transatlantic modernism, feminist science fiction, and materialist theories of the posthuman. Leah's research asks how inherited narratives, technologies, and environments condition cultural perspectives on what is possible for whom. She focuses on 20th and 21st century discourses from Surrealism to Afrofuturism which reconfigure the power dynamics of the present and embrace alien futures.
Research Areas
c. 1800-1945
c. 1945-present
African American and/or African Diasporic Literatures
American Literature
British Literature
Genders and Sexualities
Indigenous and/or Decolonial Studies
Marxism, Critical Theory, and/or Historical Materialism
Science and Technology Studies
Research Center Affiliations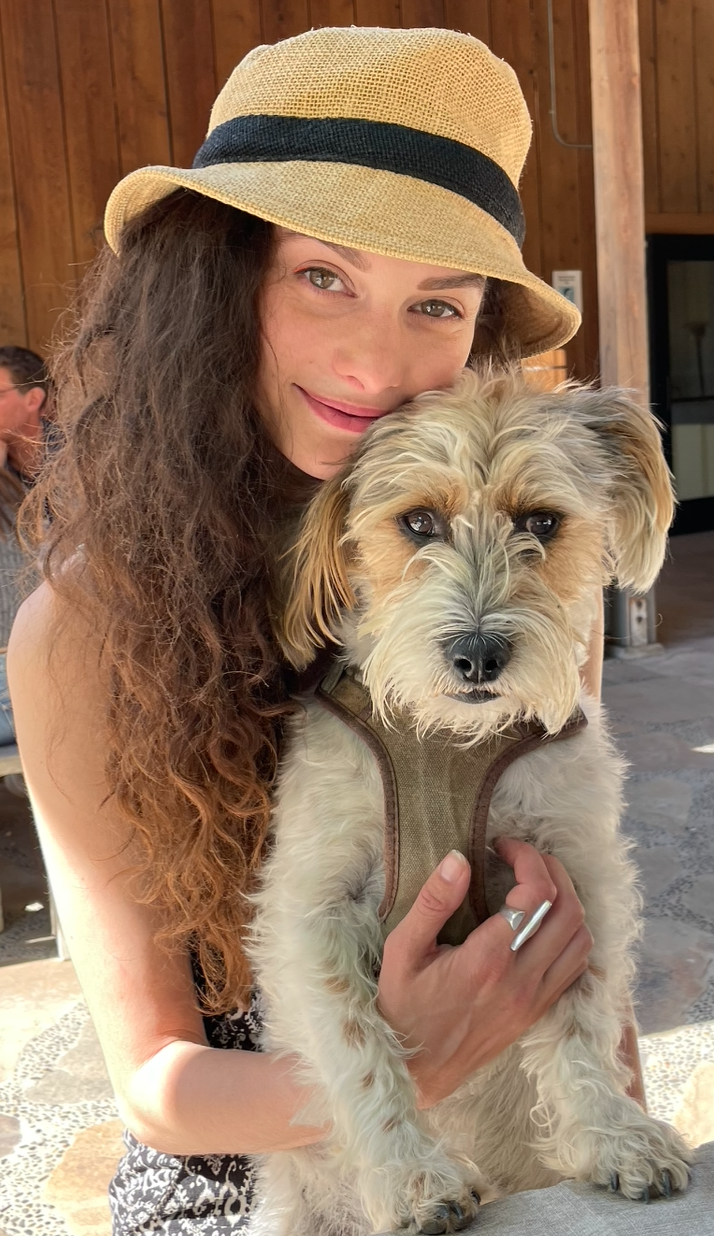 Fax:

(805) 893-4622

Email:

leahnorris@ucsb.edu

Mailing Address:

English Department UC Santa Barbara Santa Barbara, CA 93106-3170
"Sharing outer space: Transcendence and symbiosis in D.C. Fontana's screenwriting for Star Trek." Science Fiction Film and Television 15.3 (2022): 337-363.

"The Ambivalence of Memory in Naomi Mitchison's Speculative Fiction." Science Fiction Studies 49.1 (2023).

"The Politics of Possibility in Pauline Hopkins' Of One Blood; Afrofuturist Utopia and American History," Afrofuturisms: Re-imagining Contemporary Blackness in History, Art, Technology, and Culture. ed. 'BioDun Ogundayo and Tracee Howell, Lexington Books, 2023.

"Contagion and Community in Jean Lorrah's The IDIC Epidemic," Strange Novel Worlds: Star Trek Novels and Fiction Collections in Popular Culture. ed. Caroline-Isabelle Caron, Queen's University and Kristin Noone, Irvine Valley College, McFarland & Co, 2023.